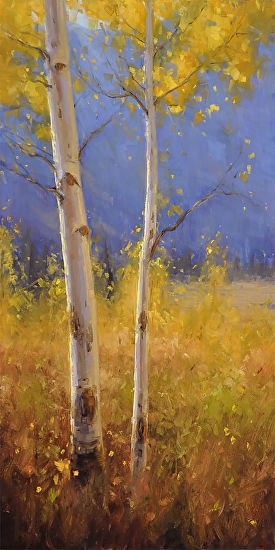 "Standing Tall" - 24x12" - Oil on Panel
New Catalog of Recent Works - Available Now!!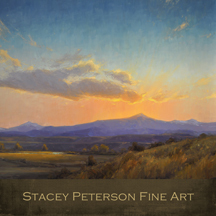 If you would like to receive a free catalog of recent works, contact me and make sure to include your mailing address.
To be notified about upcoming events and preview new work, please fill out the form on the "Contact Me" page. I send out about four newsletters per year, plus occasional show announcements/invitations. I'd also be happy to send you an informational packet or catalog at your request.
For other information and announcements see the "News and Events" page.
I typically update this site every 2-3 weeks, adding new paintings to the Available Paintings section. If you would like to be the first to learn about new works posted on the site, click the orange RSS "Feed" button on the top of the "Paintings" page. You need to have a newsreader to receive the feed – for more info read this.
This site was last updated on March 3, 2013.